Podcasts We Love
When we're not hard at work making our own show, we can usually be found with our headphones tuned to one of the following podcasts.
Level up your understanding of the plastic's impact on the world with Plastisphere. Anja Krieger unpacks the science of plastic: What's the difference between a bioplastic and a biodegradable plastic? What is plastic doing to the soil and the ocean? How does (or doesn't) plastic waste management really work? We guarantee this podcast will have you re-evaluating your plastic choices.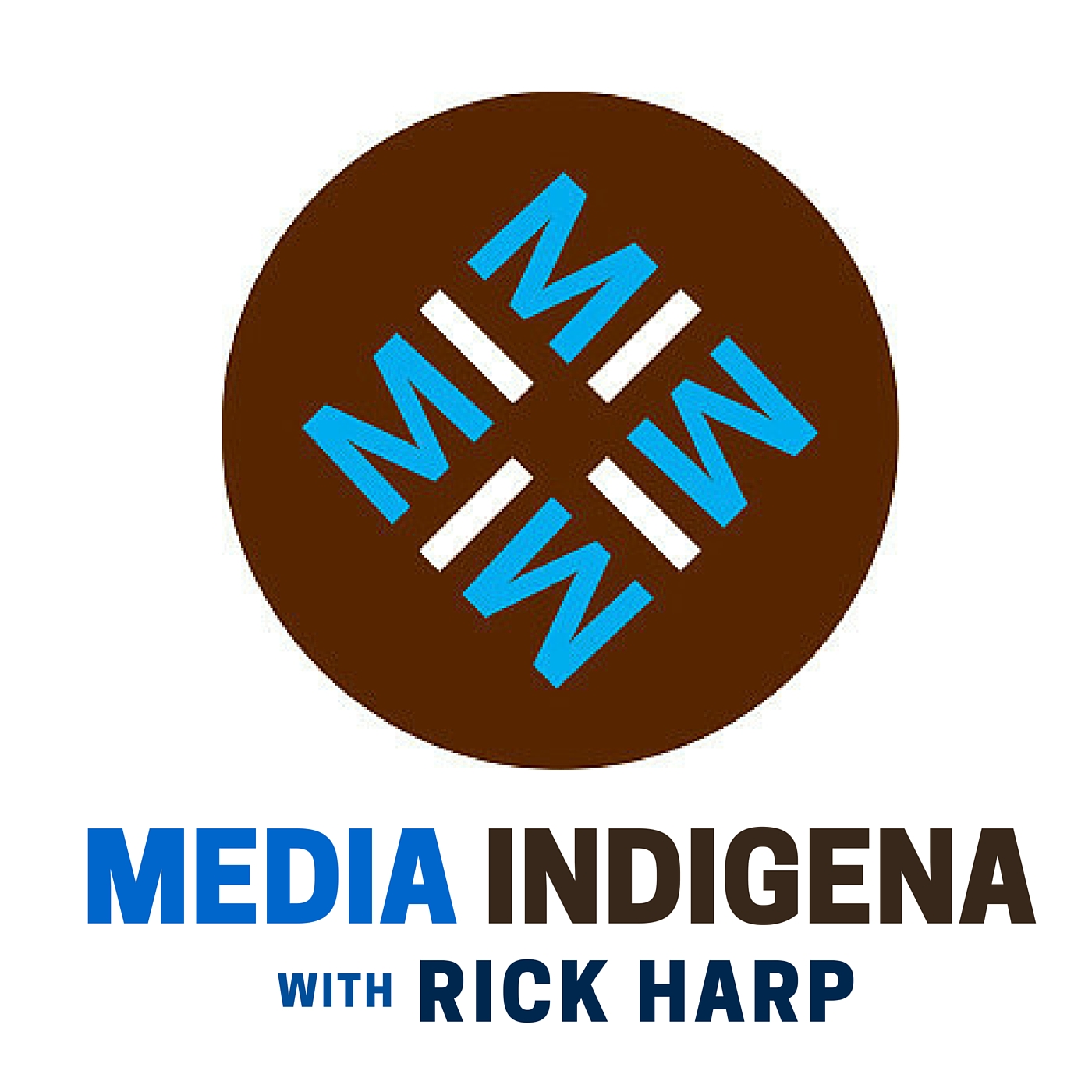 Media Indigena, hosted by Rick Harp, is a response to popular news media that assumes a non-Indigenous listenership by default. For each episode, Rick assembles a panel of brilliant Indigenous speakers to offer their thoughts in a weekly discussion.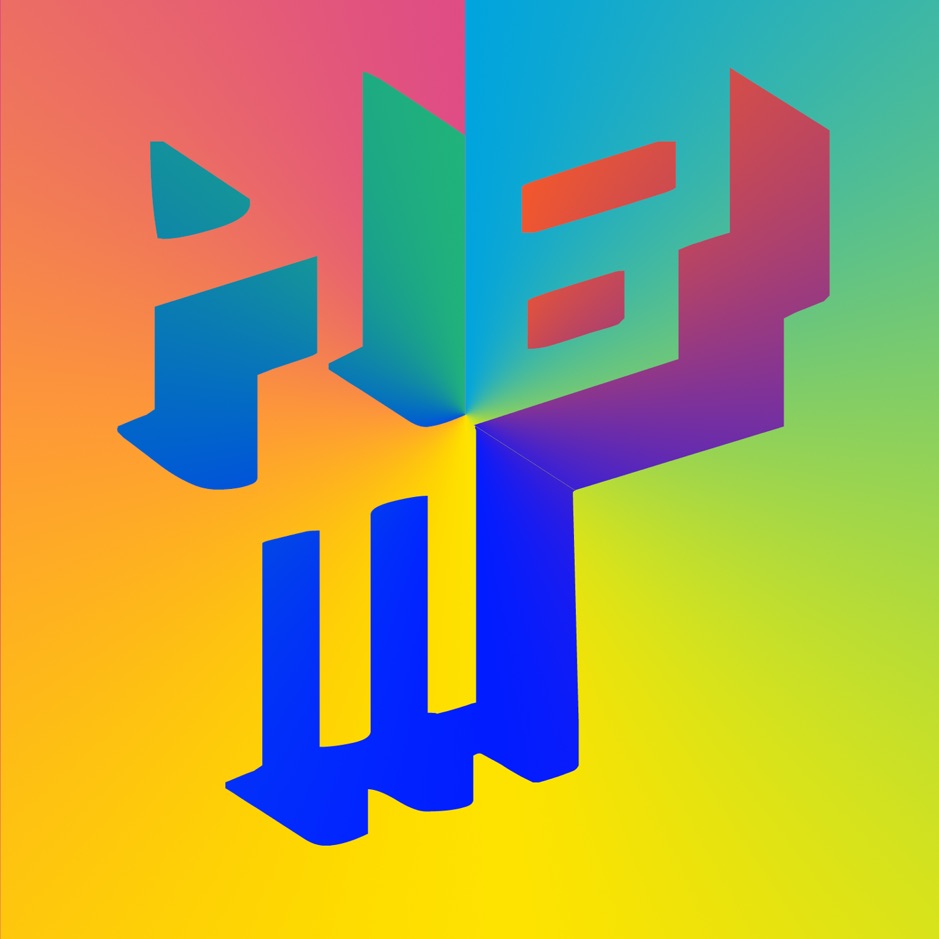 Here Be Monsters is an endless source of sonic inspiration. It's difficult to pin down the content beyond their own stated focus of "the unknown", but it's usually dark and always interesting. The soundscapes in this podcast are unparalleled. We give thanks to Jeff Emtman & co. for this amazing show.